Movember is upon us.
Every year, we dedicate time, energy and money towards Men's Health Awareness. It's a mission that Anlon President Mike Harn has taken to heart since 2013. Since then, Team Anlon has raised over $7,500 for Men's Health. This year, Anlon Construction is matching donations dollar for dollar (up to $1000) and sharing The Movember Foundation's top five things men should know and do to help them live their best lives:
1. Spend time with people who make
you feel good.
Stay connected. Your friends are important and spending time with them is good for you. Catch up regularly, check in and make time.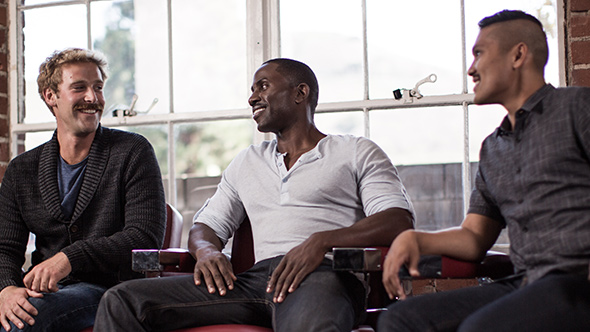 2. Talk, more.
You don't need to be an expert and you don't have to be the sole solution, but being there for someone, listening and giving your time can be life-saving.
70% of men say their friends can rely on them for support, but only 48% say that they rely on their friends. In other words: we're here for our friends, but worried about asking for help for ourselves. Reaching out is crucial.
3. Know the numbers.
At 50, talk to your doctor about prostate cancer and whether it's right for you to have a PSA test. If you are African American or have a father or brother with prostate cancer, you should be having this conversation at 45. Know your numbers, know your risk, talk to your doctor.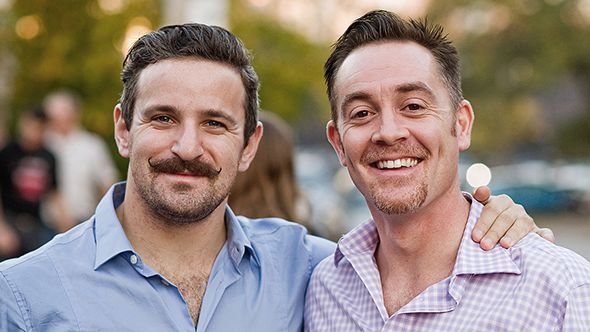 4. Know thy nuts. Simple.
Get to know what's normal for your testicles. Give them a check regularly and go to the doctor if something doesn't feel right.
5. Move, more.
Add more activity to your day. Do more of what makes you feel good.
Take a walking meeting
Park further away from the station
Get off the bus a stop or two earlier
Instead of the elevator, take the stairs
Cycle to work instead of driving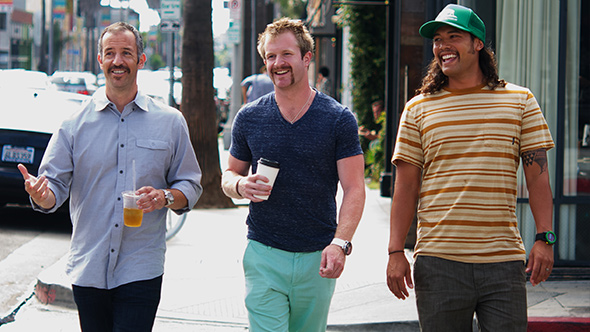 Here is a quick update from Mike about Movember:
As I've said before, I grow a  much better beard than I do a mustache but I have been blown away:  Blown away by the generosity of people. Blown away by the conversations that I get to have about Men's Health. Blown away by the support we've recieved. From clients of Anlon construction,subcontractors and vendors that we work with Anlon  construction as well as dear friends donating to my Movember page. I want you to know that I appreciate you guys being along on this journey with us.
I'm willing to look stupid for the rest of the month so I appreciate everything you guys are doing thank you so much.
Want to make a real difference? Join Our Team or Donate Today
Donate Today